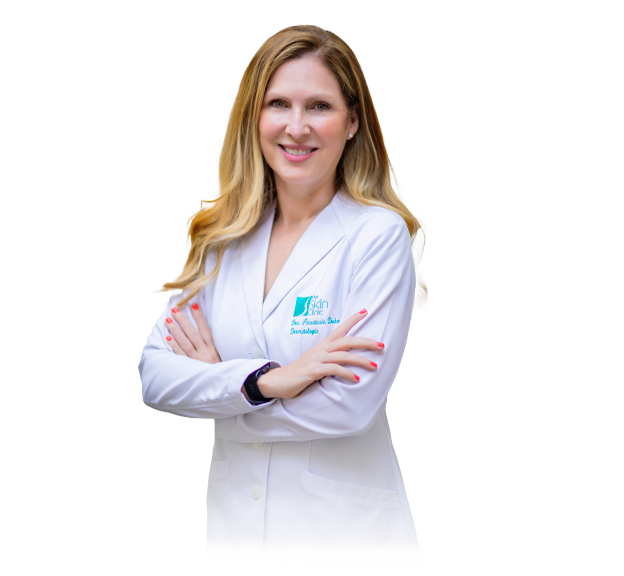 Dra. Anastasia Drohan, Dermatóloga, Especialidad en Dermatología Estética y Dermatología Quirúrgica.

Estudió Medicina en Tulane, Estados Unidos donde también realizo  su especialidad en Dermatología y Dermatología Quirúrgica. Es Miembro de la Asociación Panameña de Dermatología, American Academy of Dermatology, American Society for Dermatologic Surgery, Women's Dermatologic Society, y Colegio IberoLatinomericano de Dermatología
(CILAD).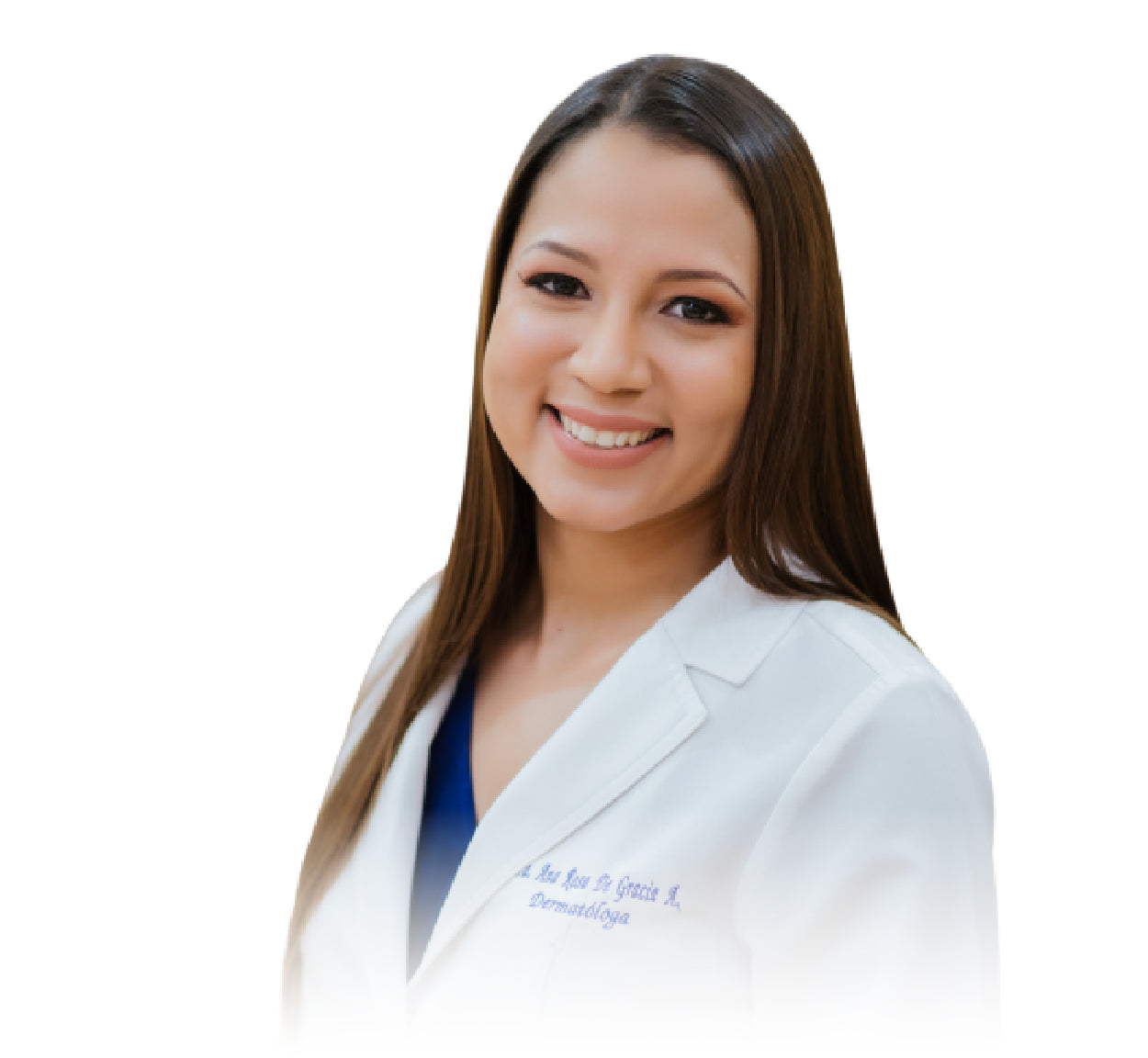 Dra. Ana Rosa de Gracia, Dermatóloga, Especialidad en piel, pelo y uñas.

Es egresada de la Facultad de Medicina de la Universidad de Panamá como Médico General⁠.
⁠
Realizó sus estudios de la especialidad en Dermatología en el Hospital Clínico Quirúrgico Hermanos Ameijeiras en La Habana Cuba.⁠
Dermatología Cosmética
En The Skin Clinic tenemos un gran armamento para que luzcas tu mejor tú, con inyectables tales como Botox y Fillers, Tecnologías de Laser: Smartxide, Slimlipo, Depilación, Fotofacial, Reafirmación de piel, Medley (tatuajes, manchas, venitas de cara),  Ultherapy (elevación y tonificación de la piel), tecnología corporal como Coolsculpting y  velashape.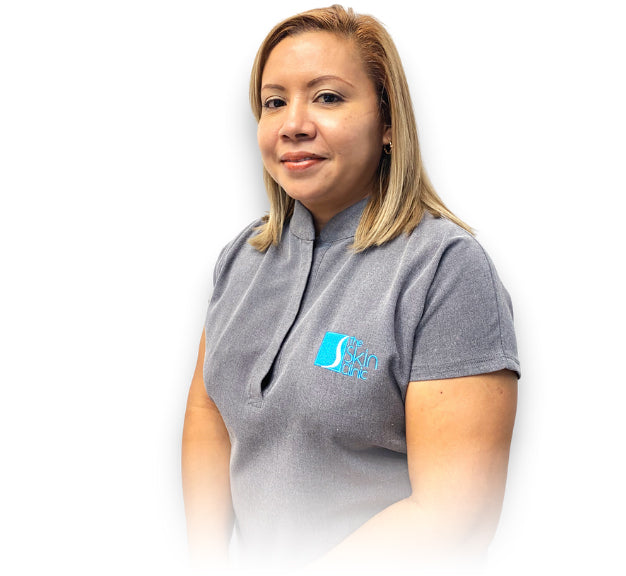 Lic. Marisol Peñalba, Licenciada en Cosmetología y Técnicas avanzadas de Láser.⁠

Cuenta con más de 17 años de experiencia en el área de cosmetología, láser y cuidados de la piel.⁠
⁠
Marisol, usa las mejores tecnologías para elevar los tratamientos tradicionales de un spa tradicional y garantizar los mejores resultados.⁠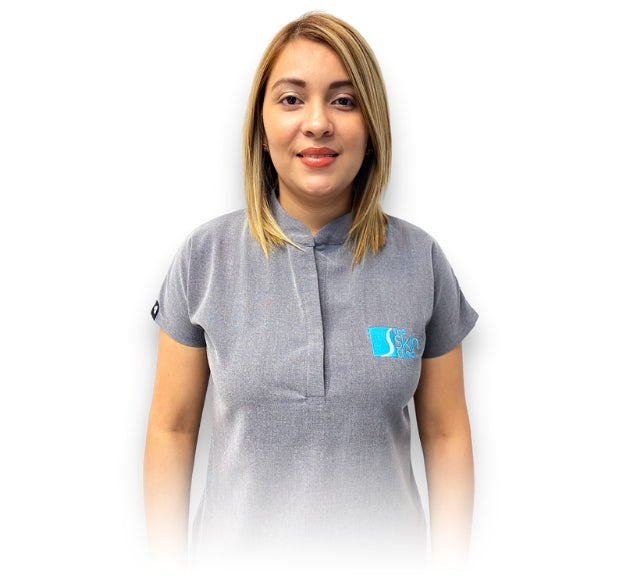 Lic.  Yasulei Mendoza, Licenciada en Instrumentación Quirúrgica y  Cosmetóloga.

Cuenta 10 años de experiencia en el área de dermatología y Cuidados  de la Piel, además de sus conocimientos de Cosmetología.
​
Es nuestra Asistente Medica dentro del consultorio, ayudando con los procedimientos y en cirugías como instrumentista.
MedSpa
En nuestro MedSpa bajo la dirección médica y entrenada directamente por la Dra. Anastasia Drohan, le ofrecemos diversos procedimientos que realiza nuestra Cosmetóloga, la cual se capacita continuamente para poder ofrecerle un servicio con las técnicas y los productos más recientes. Según las indicaciones de nuestra Dra. Anastasia Drohan.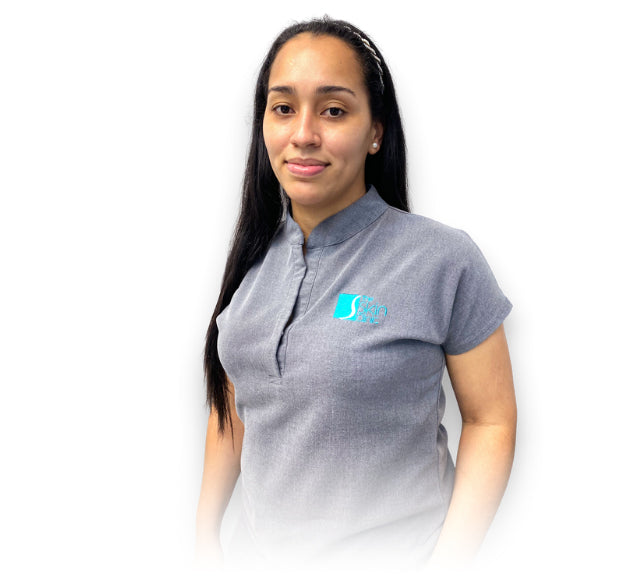 Yaribel Tejada, recepcionista.

Encargada de las agendas del equipo médico y cosmetológico, programación de citas de la clínica y atención a nuestros pacientes.

Yaribel también se encarga de atender a todos nuestros clientes de skinsolutions.shop.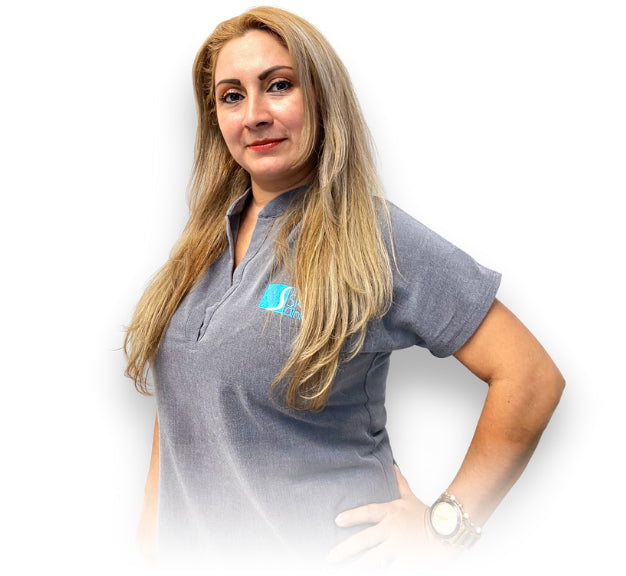 Lic. Ana María Abrego, administradora.

Administradora, enfocada en la organización la clínica para dar una excelente atención a nuestros pacientes.
Trabajamos por tu salud
Nuestro personal Administrativo y de Atención al Cliente se interesa en ayudar en que su experiencia en The Skin Clinic sea agradable. Ayudándoles con sus citas, productos recomendados e indicaciones enviadas por nuestros Doctores y Cosmetólogas.